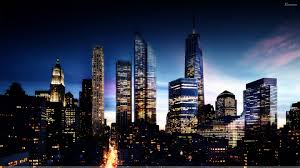 GET CONNECTED
Front Line is a pioneer in the field of integrated technology solutions that can operate in the office, field and remote locations and connected command vehicles.
LET US HELP
Front Line delivers advanced technology, mobility and vehicle solutions to business professionals, first responders and public-sector employees. We have helped customers incorporate technology in their work to increase performance, efficiency and security. We are a unique solution provider able to offer a comprehensive and integrated set of technologies and services spanning from headquarters, to field techs, to command vehicles so you and your employees can enjoy a secure and seamless experience wherever you are working.
We deliver peace of mind so you can deliver peace and safety.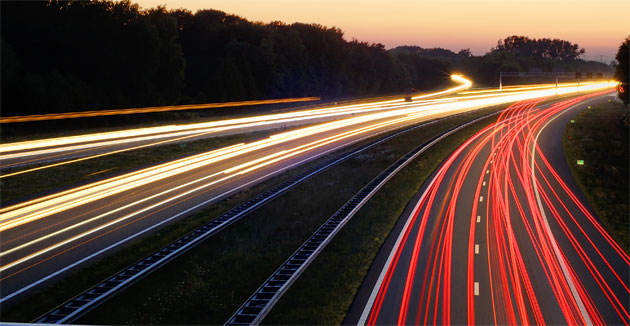 Next Steps...
We look forward to working with you.  Please reach out and let us understand your current operations so we can determine where we can be a resource.